Flexible Schedules • Affordable Pricing • Classes in Español
ALJ CPR offers CPR training and first aid classes for groups, individuals, and corporations. We employ the highest standards of instruction which meets American Red Cross and EMS Safety Services specifications.
Whether your job requires you to be CPR-certified or you'd simply like to brush up on first aid before heading out on a camping trip, we have a CPR class that meets your needs.

CPR Training for Sonoma, Mendocino, Lake, Napa, and Marin Counties.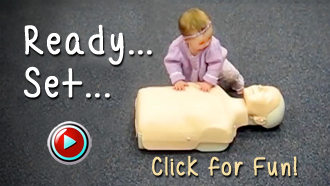 html video by VideoLightBox.com v3.2m

(Hold mouse over class interested in for more info)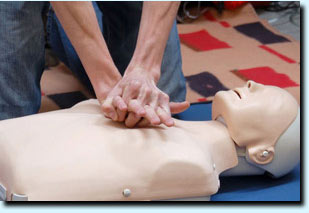 Our instructors present the CPR information you need in a way that is memorable, interesting and fun. By the end of your class, you'll feel confident that you can handle the emergencies for which you've been trained.
Flexible Schedules
• Affordable Pricing • Classes in Español